The perfect island experience in exotic Belize...
PUR Boutique Cabanas is an award-winning, adults-only, boutique hotel on the tropical island of Ambergris Caye, Belize. The cabanas are a high-end, modern yet vintage, rustic-luxury experience, with a social, intimate, boutique hotel atmosphere, on-site full bar and Taco Bar, swim-up pool bar, in the heart of the BEST neighborhood in Ambergris Caye - Tres Cocos, a mile north of the bridge. You will get to know our friendly and welcoming staff well, and meet other travelers from all over the world - the vibe at PUR is anything from relaxed and tranquil, to an energetic social scene.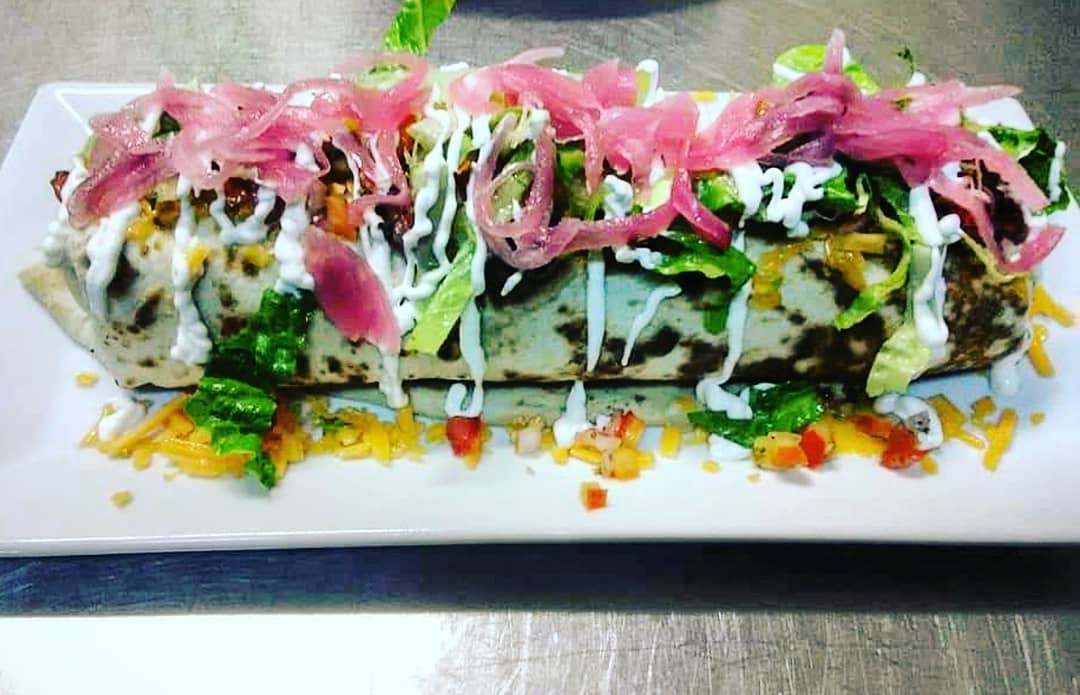 The experience at PUR sets us apart...
We are top-ranked on every travel site, including Booking.com and TripAdvisor…you won't find a more committed, passionate, and warmly welcoming team on the exotic, tropical island of Ambergris Caye…
Why Choose PUR BOUTIQUE CABANAS?
Find out more about the Belize experience, Ambergris Caye, and the tours and activities available for your trip!
Ready to Book? We highly recommend booking directly from our site, for guaranteed availability and great guest service!