The best tacos & dining experience you'll find on the island…
Social, Boutique, Intimate, Adults-Only Atmosphere

HAPPY HOUR - 3-5pm Daily - 1/2 off Margaritas and Local Rum

We serve breakfast - lunch - dinner & amazing drinks, 7 days a week
7:30am-11am
daily breakfast & coffee-to-go
11am-9pm (bar open until 10pm)
lunch & dinner
Reasons why people are going crazy for the taco bar at PUR!
We have the most fresh, whole food options you will find anywhere on the island. We are also one of the most affordable dinner spots, especially north of the bridge.

You can even eat right in the pool at the swim up bar! Great music, flat screens, and warm and friendly bartenders and servers. We welcome outside guests, and we are the ONLY 18+ bar/restaurant near town!

Vegan & low carb options available. We are also committed to saving the environment by using ecofriendly straws and to-go packaging.

Festive, exotic setting - you will feel like you are dining poolside in the 1920's Caribbean, with our vintage/modern/rustic-luxury feel - all meant to enhance your vacation experience.

Super fun way to order - fill out your own paper menu and turn it in to your server - you choose as many fresh ingredients as you like. You'll want to come back again and again to try all the amazing combinations.

Daily fresh seafood specials, tropical desserts, hearty or healthy breakfast - and more!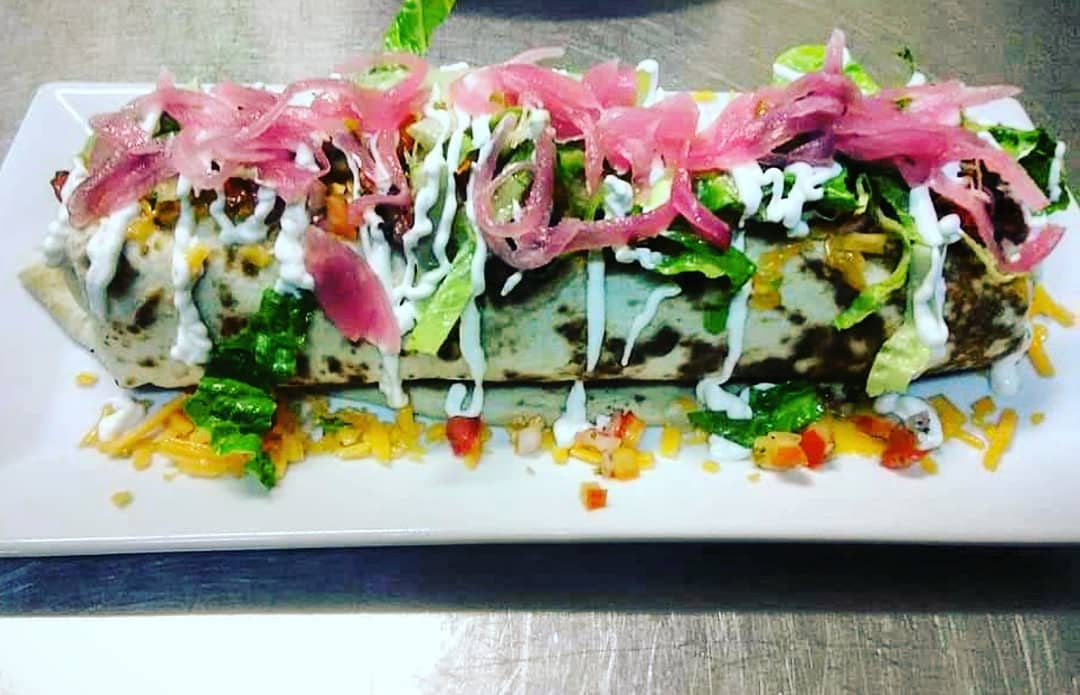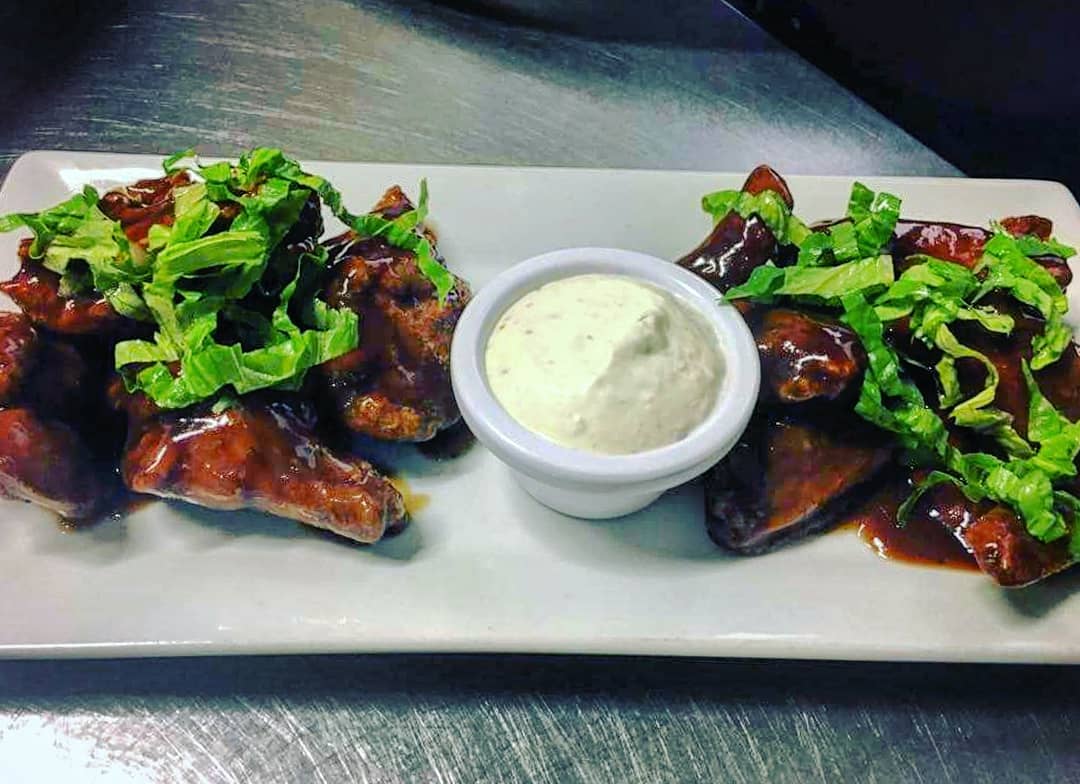 Here's what our guests and customers are saying about the taco bar at PUR...
"Food was fantastic and honestly some of the best we had on the island. Large portions and easily accommodated a vegan diet. Would highly recommend and would definitely return!"

"If you like Margaritas you must try the Spicy one, as my wife said, its to die for. On our second trip back for another Spicy Margarita my wife ordered a burrito. You pick your ingredients and they cook it up. It is huge and very good. The special that day was wings and I found them to be as good as any I had on this trip."

"The food was consistently great! From simple breakfast items to the blackened full fish. All wonderful."

"Ate several great meals at the restaurant and what's better than sitting in the pool and sipping on cocktails?"

"The burritos are the biggest I've ever seen and the nachos really hit the spot after a long day. The service at the Taco bar from Orlando was simply amazing. When my drink or my wife's got low they were quick to notice and ask if we wanted more."

"We didn't stay here but decided to try the taco bar and were very thankful we did. We had the curry shrimp, garlic shrimp, and nachos. They were all delicious!! Best Curry dish I have ever had! The drinks were perfectly mixed and the Key lime pie was very fresh. Our friendly waitress did it all, tended bar and served."

"The drinks and food at the hotel were delicious! Would highly recommend getting the tacos with pickled onions (they are pickled in habanero) also the banana pancakes! The prices at the bar were also super reasonable as well."

"The bar is great and the taco bar is amazing. Fresh, great choices for toppings. Great fun."